RETAIL SECURITY
Shopping habits for consumers are changing rapidly nowadays. However, retailers have struggled to implement Omni-channel because of legacy processes and lack of knowledge of new technologies.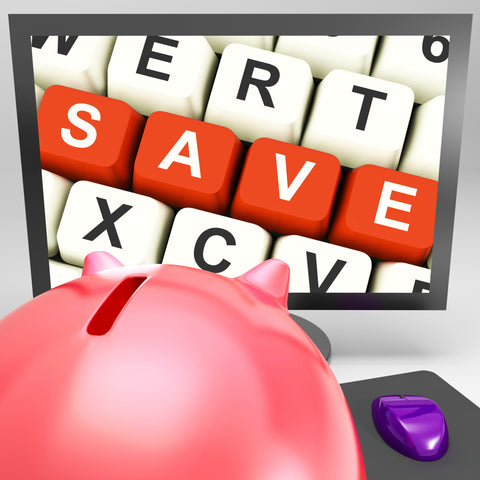 The challenges that many retailers are facing today are:
• Costly and imbalance inventory across channels. Many retailers still treat each channel separately, have separate inventories for each channel which lead to short and complex inventory lifecycles
• Inadequacies of existing consumer habits data source. Data shows 70% of retailers do not have a single 360 degree view of the consumer, 63% are unable to integrate data from multiple data sources.
• Haven't established Omni-channel capabilities to transform their stores.
• Unclear inventory availability and delivery speed (order management, transportation/logistics management systems etc.)
• Inadequacies of existing technology infrastructure.
• The present state of analytics in retail is, in a nutshell, underutilized.
Admitted! The consumer shopping expectation has been changed and as a result consumers now expect a much more interactive, intimate and connected shopping experience whether instore or online. Consumers are constantly doing product research in order to get the best prices and products so as to save both time and money. To succeed in today's Omni-channel era, retailers need to stay ahead of these behavioural trends and leverage new technology to better embrace change. Retailers must adopt new technologies to gain the benefits of Omni-channel in areas such as
• Cross-channel product and inventory visibility
• Transforming stores into local fulfilment centers
• Equipping sales associates to understand customer preferences and purchase history

Join Security Hologram® to get well-designed retail solution!
Security Hologram® has decades of experience that supply and consult brand owners/ retailers in the qualification of innovative security solutions as well as IT Solutions and customization. Openbravo Commerce Suite, an advanced commerce platform designed for the Omnichannel era. It allows retailers to deliver optimal customer service and a trend-setting shopping experience.

How can
Security Hologram® help to grow your business?
• PREFERRED E-COMMERCE SOLUTION
The Openbravo Commerce Platform could change, innovate more and faster, at lower risks, with a truly modular platform. A combination of a commerce solutions that helps retailers to be successful in providing a seamless shopping experiences, better resources planning and efficient warehouse management. Scale from physical stores to the entire retail business, with a single product.
• INDUSTRY-FIRST INTEGRATED SECURE AUTHENTICATION TECHNOLOGY
Our company could provide a wide array of security features including security label, security seal, security bag, security tag as well as security printing solutions.
• SECURE BARCODE SYSTEM – ONLINE / OFFLINE VERIFICATIONA
Security Hologram® Lock, a unique authentication technology provides a valuable tool in the fight against ecommerce business. The item could be verified with the 2nd level authentication. Together with the option of security ink in our security tags/labels/seals, we could offer double layer protection. 

• MORE CAMPAIGN ENGAEMENT
Security Hologram® Engage provide a new ways to interlink product security mobile marketing campaign (high mobile phone penetration). And Increase ecommerce business and engagement with customers secure O2O.

• RELIABLE PARTNER FOR DOCUMENT SECURITY AND IT PROJECTS
Outstanding reliability as we employ technology that has been tested and proven based on global ISO quality management standards.