Cold Laminate Security Hologram ID Overlays
The Cold Laminate Security Hologram ID Overlays size, security hologram image and security features can be fully customized for you. Please contact our sales team at sales@securityhologram.com to get professional proposals, artworks and quotation. 
Product name:

Holographic Transparent ID Card Overlay Sticker with Sheet Form
Holographic overlay sticker is specially designed for PVC or PET cards, like worker ID cards, personal cards for aesthetic appearance and information security.
Product parameter

Item

Holographic overlay sticker

Material

Color

Size

OEM

Supply form

Anti-counterfeit
Honeycomb tamper proof

Manually laminate (without equipment)

– Staff ID / Access Card
– Traffic & Travel Event ID
– Student ID / Library Card
–Healthcare and Social Welfare Cards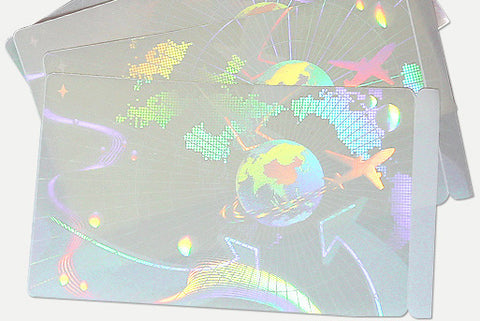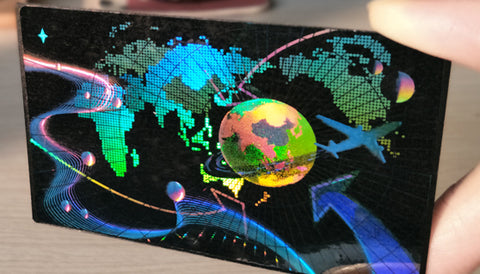 Step 1: Confirm the size.
Step 2: Remit your artwork, ideas, texts, and files for our evaluation. If you don't have image in proper format, we will convert it for you.
Step 3: We will send you artworks for approval to create a Master Hologram for your first 2D/3D Custom Security Holograms order. These holograms may include your logo, text, symbols as well as any other information in dimension layers mastered and registered to your name.